How can I go green in 2015?
I'm determined to lead a more eco-friendly life in 2015. What can I do at home?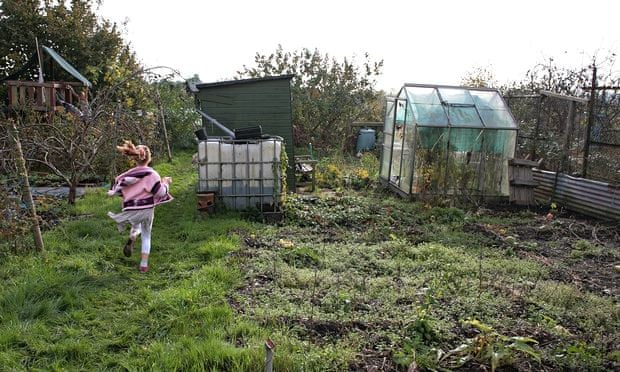 The 118-year-old Farm Terrace allotments in Watford won a landmark victory to save their plots from redevelopment.
Lucy Siegle
Sunday 28 December 2014 17.00 AEST
Trends need not be fickle engines of pure consumerism. We have them in ethical living, too you know. 2015 is all about self-reliance. More dynamic than the downshifting trend (work fewer hours, move to the countryside, keep bees), self-reliance is about actively claiming ownership of our lives and wresting supply chains from global corporations. So from food to finance, watch out for local organisations which offer alternative ways of doing things and systems that are not reliant on the whims of big business or local government.
In 2015 there are no extra points for recycling, saving energy or using the bus, not the car – these are settled behaviours that you should be doing automatically. The kitchen and garden (or community garden or allotment), where we carry out transformative processes like composting, are at the heart of self-reliance. Take your lead from foodie trends that aim to localise parts of the food chain, wrestling them back from food corporations and their impactful supply chains.
via How can I go green in 2015? | Lucy Siegle | Environment | The Guardian.